Power Marine centre has been in the marine electrical equipment business for over 20 years. Once a manufacturer of marine pedestals, the company is now focused on the sale, design and distribution of high quality weatherproof electrical equipment manufactured by Marina Electrical Equipment (MEE)
What is a power pedestal?
A power pedestal is a structure that contains utility devices that can supply any of the following services such as electricity, water, communications and lighting to recreational equipment (boats, RV's ) located in marinas, campgrounds or private properties.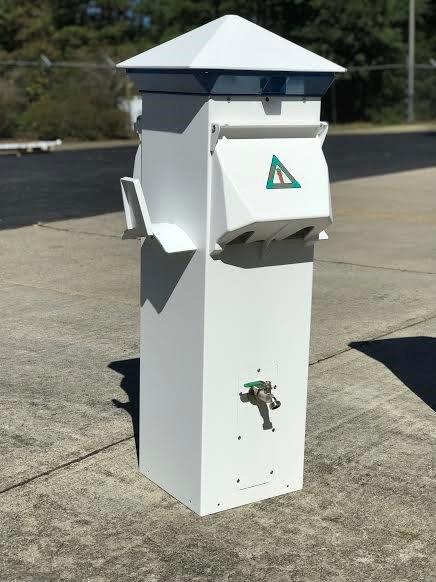 Electrical Power Distribution
Marina Electrical Equipment is committed to being an all-inclusive manufacturer and supplier of the highest quality marina electrical products in the industry. Our product scope does not stop at power pedestals alone, as we have the resources and the capability to produce or supply absolutely every piece of equipment necessary to satisfy your specific requirements and situation. A big part of this equipment is electric power distribution gear. Whether your project requires stand-alone transformers, panelboards, switchboards, service-entrance equipment and wire/cable, we can provide it all, tailored to your exact specifications at the most competitive prices.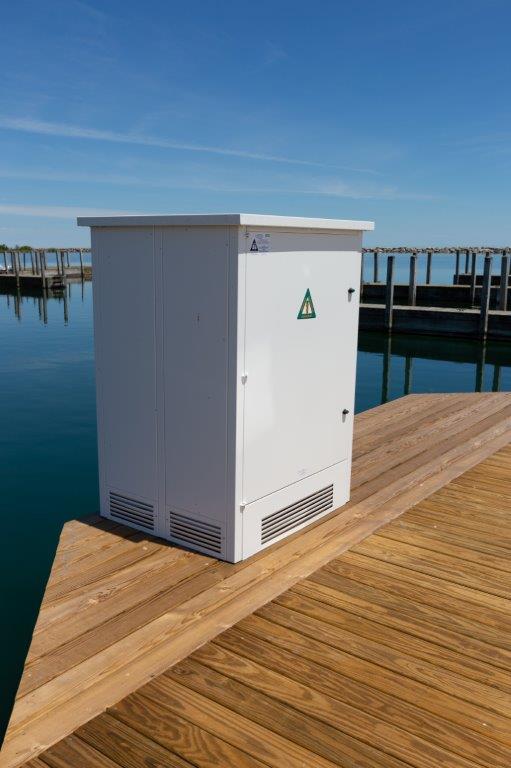 Safety Equipment